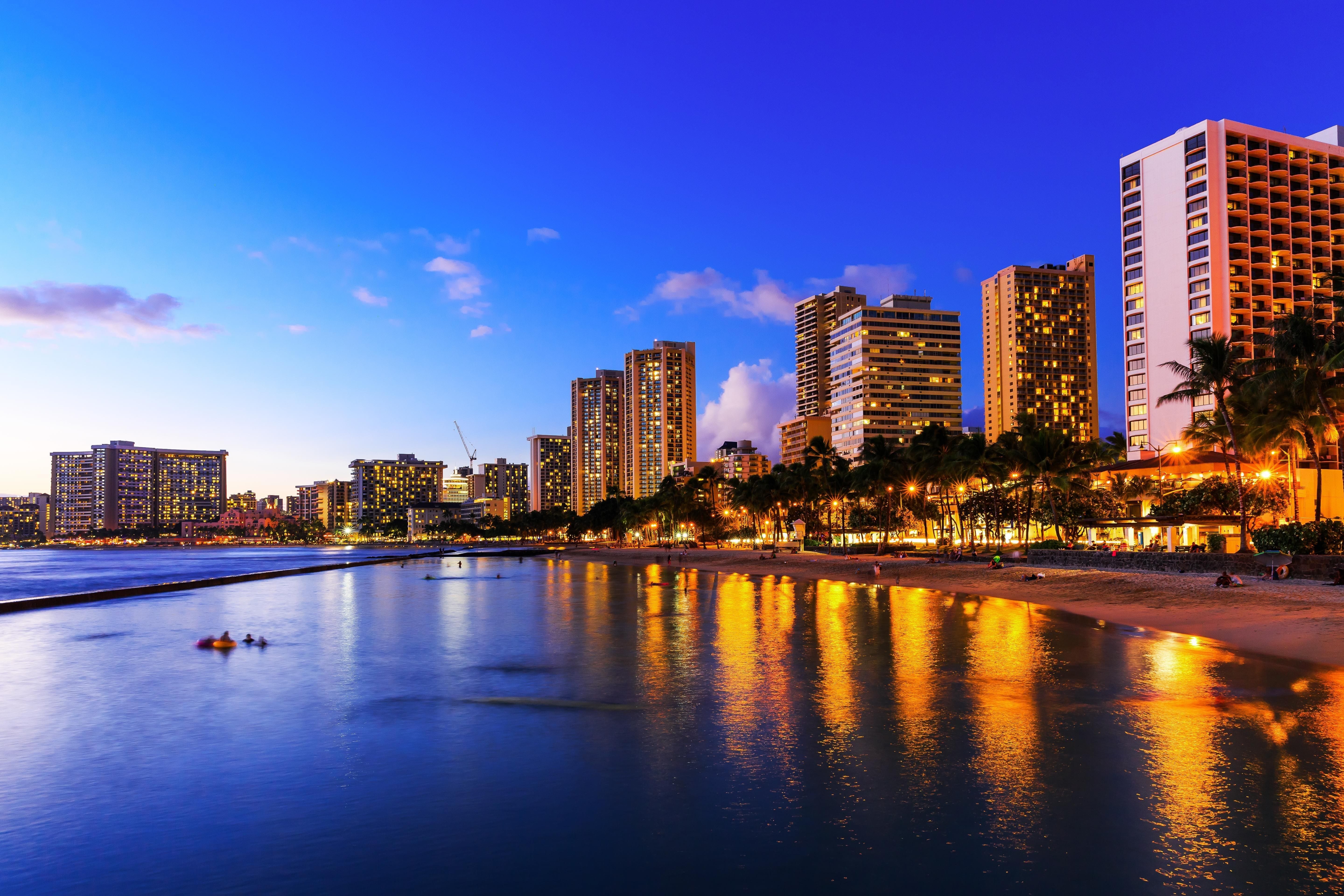 Kmack's Attention To Detail Is The Backbone Of Our Company.
Established Janitorial Service in Sarasota, FL
When you need a Sarasota, FL, janitorial service to provide regular maintenance at your location, you can rely on the professionals at KMACK Commercial, LLC in Sarasota, FL. Let our team keep your business looking great day after day. To schedule our first visit, give us a call today.
Appearances matter when you are running a business. Customers notice when floors are dirty, carpets are grimy, and bathrooms are messy. Keeping your business clean is a small but important step that you can take to impress everyone who walks through your door. If you want to put your best face forward, let our team of janitors come to your location and take care of every maintenance issue that you specify. We are reliable, efficient, and always professional. That means that you never have to worry about keeping your business, building, or office looking spic and span. We work with clients throughout the Sarasota area, and we are looking forward to working with you. We can provide you with all of the following services:
Commercial Cleaning

Janitorial Service

Property Maintenance

Retail Cleaning

Concierge Service

Maid Service

Commercial Office Cleaning

Home Cleaning

Office Cleaning

Covid-19 Cleans
Let a Sarasota, FL, janitorial service handle all of your cleaning needs. The team at KMACK Commercial, LLC in Sarasota, FL has got you covered. We can tackle a onetime cleaning project, or come to your location week after week. To find out more about what we can do for you, give us a call today.
Please click the link below to write us a review on Google. We are always looking for feedback from our valued customers.
A family owned Business that believes that great customer services always determine the success of any business, that's why our Motto is "we inspect what you expect"
Great job!!!. Thank you for all time you took to get in ALL the little spots.Thats what stands out in a well done job. ❤

- Heather Brophy. 6/2/2020

KMACK, is the best cleaning company anyone could hire to maintain a clean environment. If you are looking fir a company that you can trust and that woukd care about the sanitation of your business dont look any further. They dont just clean your place, they take it further by advising you on possible health code violations so you're up-to-date with the heath department. You can never go wrong by hiring KMACK to service your business needs.

- Jonanthan's hebrew songs Hebrew songs. 4/15/2019

This company is amazing to be apart of. I don't do reviews usually but I feel it's important to give the credit that's due. The owner is an awesome woman and has the best system I've ever had the opportunity to learn and be a part of! Hands down the best and most detailed work comes from KMACK!!!!

- Katelyn Longo. 10/20/2018

Great organization that's efficient and service oriented.

- Kaisen Mitchell. 8/5/2018

Our hotel uses KMACK's cleaning services, and I have to say our rooms have never been cleaner! The owners are very professional and reliable, always answering phone calls and emails promptly. They are also quick to address any issues before they escalate. We are very happy with them and would not hesitate to recommend their services. Katherine- Assistant General Manager- Best Western Hotels and Resorts

- Elizabeth Frazier. 4/16/2018

Jr. and his staff are excellent. My salon has not looked this good in years. He always says, " Please let me know if there is anything we could be doing better" but I never have a reason to call. Kmack is the best!!

- karen strand. 4/10/2018

Very professional, detail-oriented, punctual and easy to work with. Junior stands behind his work, and will strive to make customer happy. Very highly recommended.

- Rakesh Vasant. 4/3/2018

I highly recommend KMack Cleaning & Janitorial Services! They are professional, hard-working, reliable, and always very accommodating to our schedules. They go above and beyond in many ways, and are extremely friendly and trust-worthy. In addition to always doing a great job, they are extremely time efficient, which is also extremely helpful with our schedules. I know I can always count on them and trust them with our home. I cannot recommend them enough!

- Margie Simpson. 5/2/2016

I hired Kmack to clean my 4 Br home. I was impressed with their attention to detail. They certainly have raised the bar when it comes to a cleaning service. I found the team to be very detailed in their work and skilled. The team was very professional. The end result exceeded my expectations. I would recommend Kmack Janitorial to everyone.

- Barbara Adelman. 4/22/2015

Great hard working people. Attention to detail 1000%% They have been doing this work for years. They work efficiently and thorough. You will be pleased!!!

- Damary Jacobs. 3/3/2015

I would absolutely recommend their services! Our condo was extremely clean! Thanks again Kmack Janitorial Services!!!

- amanda barnes. 2/23/2015

My wife and I wanted to post this review for all of Kmack's current and potentially new customers. As with many successful businesses, referrals from satisfied clients travels fast. That's precisely how we were introduced to Junior and Janice and have passed along their names to many friends. We cannot express enough about their quality of service, attention to cleaning details and the special care they give to our home on every visit. In addition to their cleaning service, we use them for "house-sitting" when we leave for extended periods. We never have to worry about them checking on items such as the proper AC/Heat settings, water issues (sinks, water heaters, toilets, washer, etc.), keeping the car batteries charged, to watering all plants, inside and out. Their honesty, sincerity and integrity speaks for itself.

- Bill Heringer. 1/5/2015

Great people and very professional. Have never been so happy with such consistent results. Do not use any other service!

- Louise Lashaw. 0/26/2015

We have worked with Kmack for over ten years. They always leave our house feeling like new. Their team is friendly, diligent and efficient in carrying out their work. We are grateful to have them.

The first cleaning service that we do not have to manage! They are amazing, thoughtful, honest and keep our business looking pristine for our clients. Feel so blessed to have found them. Mary Winter Director Spa Hollywood

- Mary Winter. 11/30/2014

Kmack is the best cleaners we have used. We manage 180 properties in the Sarasota and Bradenton area, and they have cleaned them all! They are professional and thorough. I highly recommend their service!

- Jennifer Albright. 11/29/2014
Mon - Fri: 9:00am - 5:00pm Sat: 9:00am - 5:00pm Sun: Closed